Events at the museum
"Romano Levi in 100 bottles"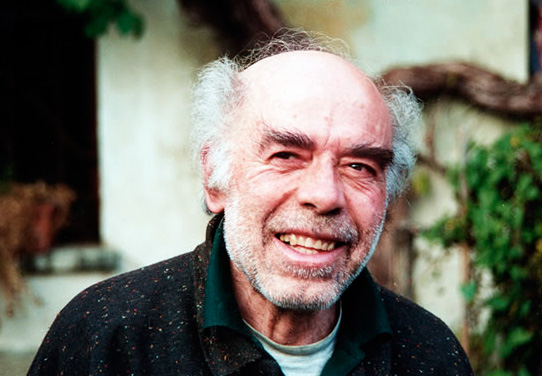 Romano Levi was born on 24 November 1928. Fatherless since the age of 5, after his mother's death when he was 17, he started distilling grappa with his sister Lidia's help. That would be his job for the rest of his life.
"My father died in 1933 and it is as if I never knew him. I was 5 and my lungs had barely had time to discover the scent of grappa and my eyes had not seen but a few carriages crossing our courtyard yet. The alembic was the heritage that my father left us. When he died, the distillery passed to my mother, who was killed during a bomb attack soon afterwards. I was 17 and I had to start running the business myself. When I started I thought "this will just be a temporary job for me".

"PROFUME OF CORKSCREWS – The aristocracy of the corkscrew among perfumes, essences and medicines" 
Since 8 May 2016  the exhibition of miniature corkscrews is back to the Corkscrew Museum in Barolo: on display precious   samples in different materials, that were reserved to the upper classes from 1600s on.  
THE ENTRANCE TO BOTH EXHIBITIONS IS INCLUDED IN THE ADMISSION FEE OF THE CORKSCREW MUSEUM